Landmark Futures 2019 Award
Our team have received a Landmark Futures Award from the Landmark Trust. Only 20% of applicants were lucky enough to benefit from this prestigious scheme, which provides research groups with protected time to get away from it all in beautiful surroundings.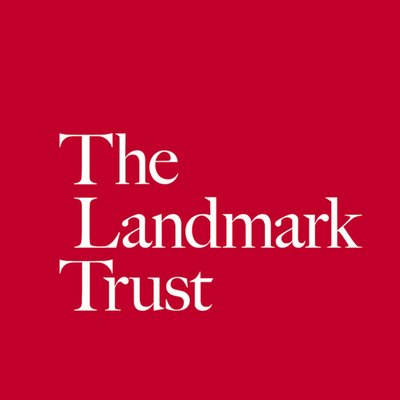 We will be staying at Wortham Manor near Lifton in Devon, a medieval and Tudor house which dates from the 1500s. The focus of our meeting in August 2019 will be on innovation and personalised dementia medicine. This will provide us with a base for several days for 'light bulb' moments and creative thinking. Set in its own extensive grounds, Wortham Manor is the perfect venue for a research retreat.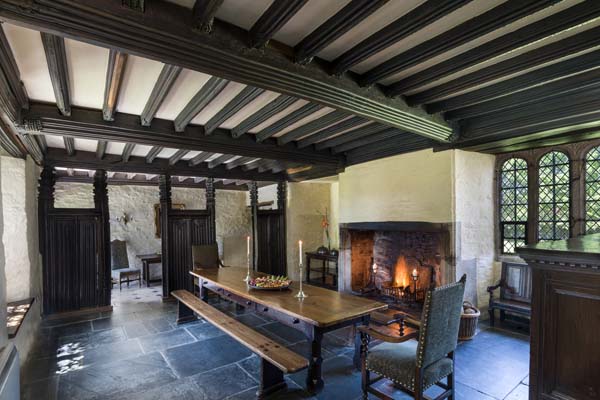 We would like to thank The Landmark Trust for their generous support.The Landmark Trust is a charity that rescues important buildings that would otherwise be lost. For more information about the Landmark Futures scheme see: www.landmarktrust.org.uk/get-involved/landmark-futures-2018/
Caroline Stanford, Head of Engagement at the Landmark Trust commented: "The University of Exeter Medical School proposed a particularly well-structured programme of study, discussion and brainstorming for their Futures stay to further their work in the better understanding dementia, one of society's most pressing contemporary issues. Their proposals bring together all parts of the chain, from NHS through clinicians to patients, with themed sessions to draw in expert visiting voices beyond the core disciplinary team.  The proposal represents exactly the kind of wide-ranging and socially relevant research that the Landmark Trust's Futures scheme sets out to enable. We are proud to be able to help by providing time and space in one of our historic buildings for the research team to build on their achievements to date."